All Pierce County parents are invited to attend the "Technology Tips Table Talk" parent training at Pierce County Middle School on Wednesday, February 7 from 12-1 pm. Lunch will be provided by Pizza Inn.
Come learn how your child is using technology in the classroom, as well as information about websites and apps you can use at home to enhance your child's learning!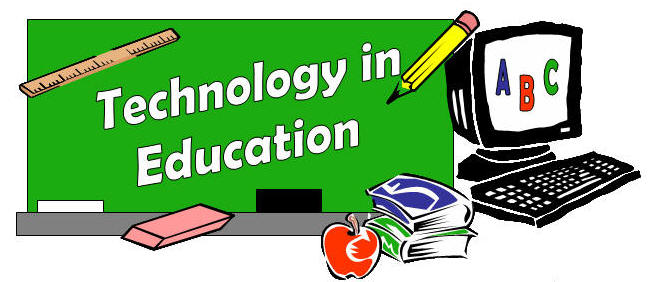 Estan Invitado
Quien: Los Padres de Condado Pierce
Que: "Table Talk" Parent Training
Dónde: Escuela Secundaria de Condado Pierce
Cuando: miércoles, 7 de febrero del 2018 12:00-1:00 p.m.
Tema del Taller- Consejos tecnológicos ¡Venga a aprender cómo su hijo está usando la tecnología en el aula! ¡Además, reúna la información necesaria sobre sitios web y aplicaciones que puede utilizar en casa para mejorar el aprendizaje de su hijo! ¡Esperamos verles!