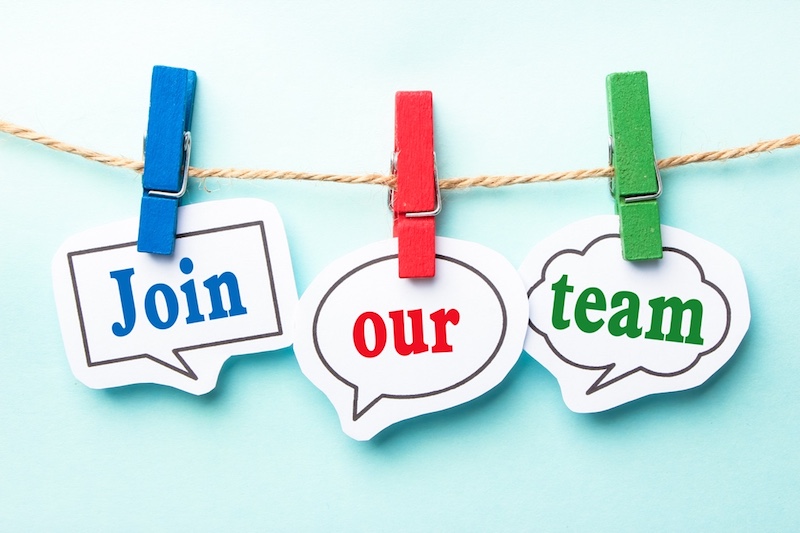 Who: Pierce County Parents
What: District Parent Advisory Council
Where: Board of Education
When: Thursday, February 15, 2018 11:30-1:00 p.m.
Topic - All parents are welcome to hear the latest updates from the Pierce County School District as well as review and provide input into the District Parent & Family Engagement Plan and the District Improvement Plan for the 2018-19 school year. This review includes disaggregated test data, accountability data, and family engagement information.
Call 807-0048 or email ameadows@pierce.k12.ga.us to reserve your seat by 2/09/18!
Please notify Alicia Sweat at (912) 281-3249 if translation services are needed
Quien: Padres del Condado de Pierce
Que: Consejo Asesor de Padres Distrito
Dónde: Junta de Educación
Cuando: Jueves, 15 de febrero de 2018
Tema- Todos los padres son bienvenidos a escuchar las novedades del distrito escolar del Condado de Pierce, así como revisar y aportar en el plan de participación de los padres del distrito y el Plan de Mejoramiento Integral distrito y para el año 2018-19. Esta revisión incluye datos desagregados de la prueba, los datos de rendición de cuentas e información de participación de padres.

Llame al 807-0048, correo electrónico ameadows@pierce.k12.ga.us, de 09 de febrero de 2018. Asientos estará disponibles por la reservación solamente.
Por favor a notifique a Alicia Sweat en (912) 281-3249 Si necesitan servicios de traducción.